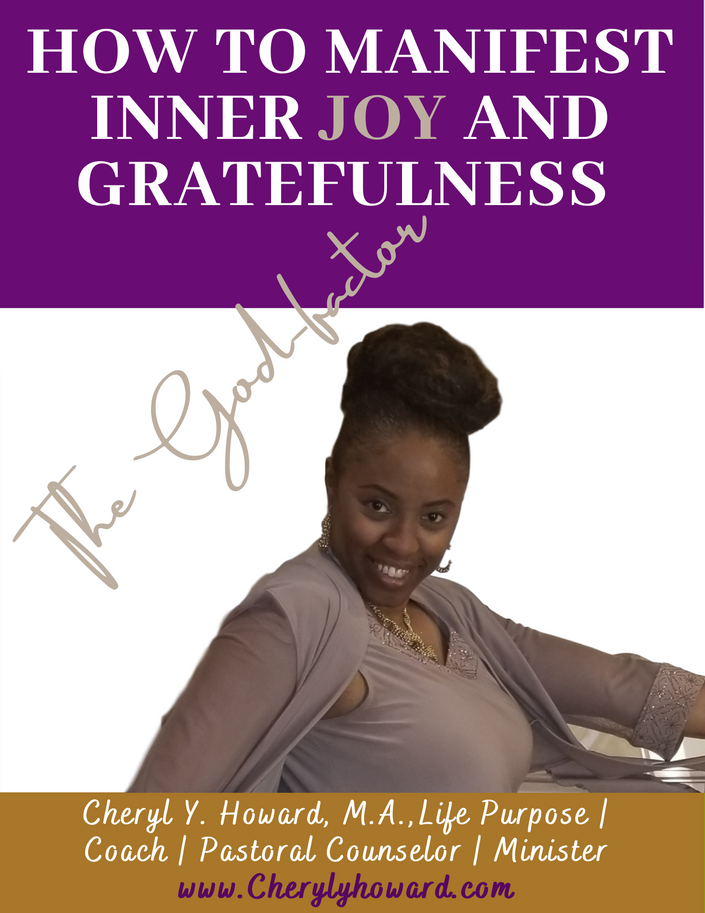 How To Manifest Inner Joy, Gratefulness & The God-Factor
eBook with Joy-Gratitude-Gratefulness Worksheet-Journal
Watch Promo
Gratitude has the power to change your outlook on a situation. Actually, a better way of putting it is that gratitude has the power to change the way we experience any situation. Joy enables us to cope and hold on or even smile in the midst of some situations that leave others in awe. Being grateful may not change your circumstances, but it can change the way your perceive events, circumstances and other's responses. Understanding, that no one is happy or jovial everyday, every second, every minute and every hour of their lives, and to expect that, would be Toxic Positivity... but we can approach living our lives with a goal to pursue peace and inner-joy.
Even the Bible encourages us to "if it is possible, as much as depends on you, live peaceably with all men" (Romans 12:18 NKJV). This tells us that God has given us some power and ability, to experience a sense of hope, joy and peace with a renewed-transformed mind.
With God, All things are possible! We can strive for perfection, inner-happiness, and purpose but often experience the opposite or short-lived happiness because we are missing the GOD-FACTOR... If you have been skating through life without connecting and staying in touch with the Father, Creator and Life-giver, then this is definitely one main reason you may find it difficult to experience inner-joy that helps you to keep it together.
Mindfulness: Ways to Cope & Redirect Dis-empowering Thoughts! Mindfulness and spiritual techniques can help you heal thyself from so many emotional and psychological issues, especially when working with a therapeutic coach, therapist or pastoral counselor.
What is the difference between someone who is full of joy, tenacity, positivity, zeal, has a zest for life, and often has a smile on their face, than someone who is often grumpy, grouchy, a fun-killer, and emotional or spiritually draining to be around? Well, read this book and explore strategies to help you approach life and situations with a new mindset and habits that enhances your quality of life. In most situations, most times, a mindshift and spiritual transformation is what you need to cope and press toward a breakthrough.
---

And look, A Joy, Gratitude & Gratefulness Work-Journal comes with it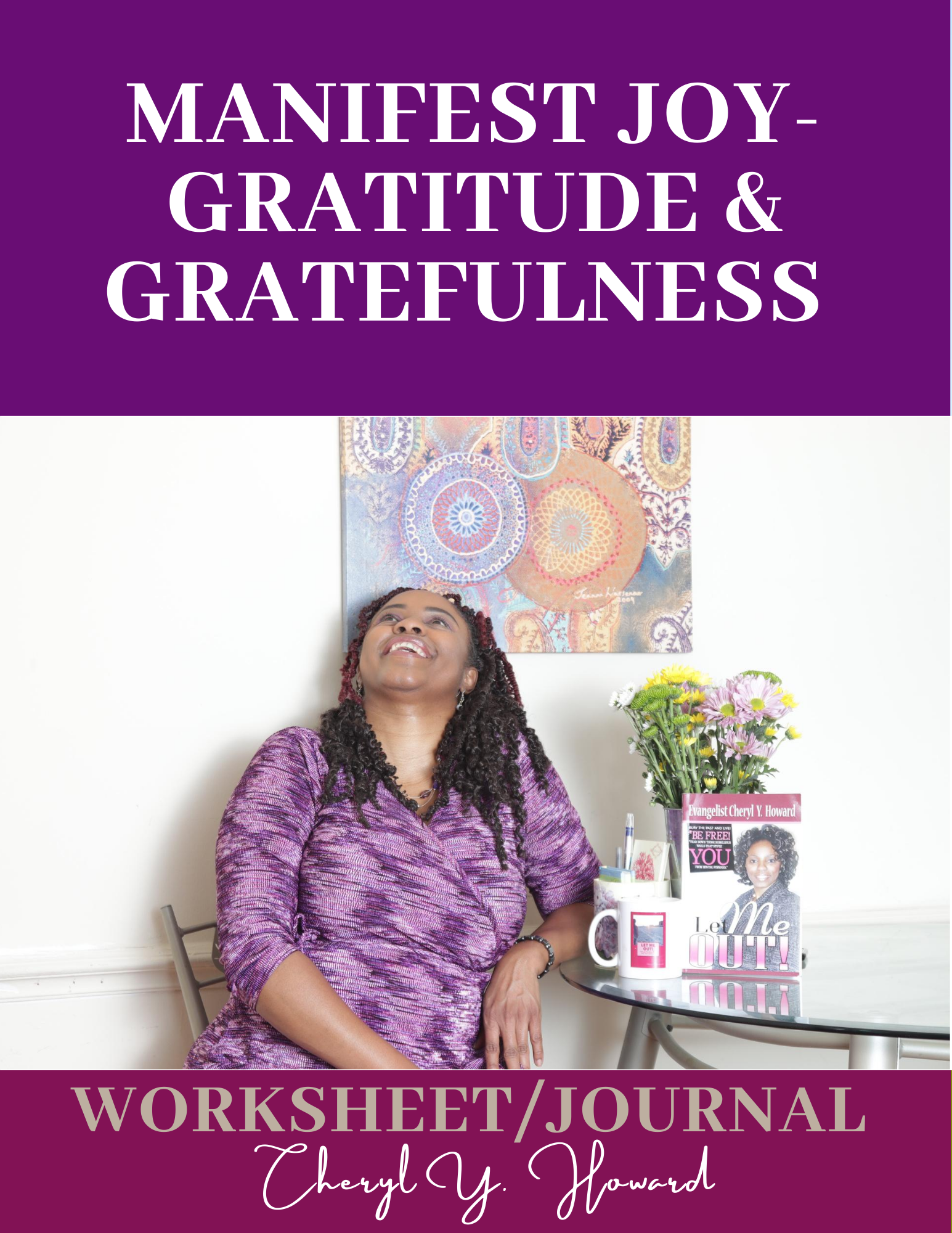 This Joy, Gratitude, Gratefulness, New Habits Worksheet is included
It is designed to help you make a commitment, develop new habits and a mindset to live life with more joy and an attitude or gratitude by taking daily actionable and quantifiable steps. Do the exercises in this workbook to prepare yourself for the process. I also created a worksheet-journal that will guide you with creating new habits, goals and staying committed to pursuing a life of peace, inner joy and gratefulness.
Your Instructor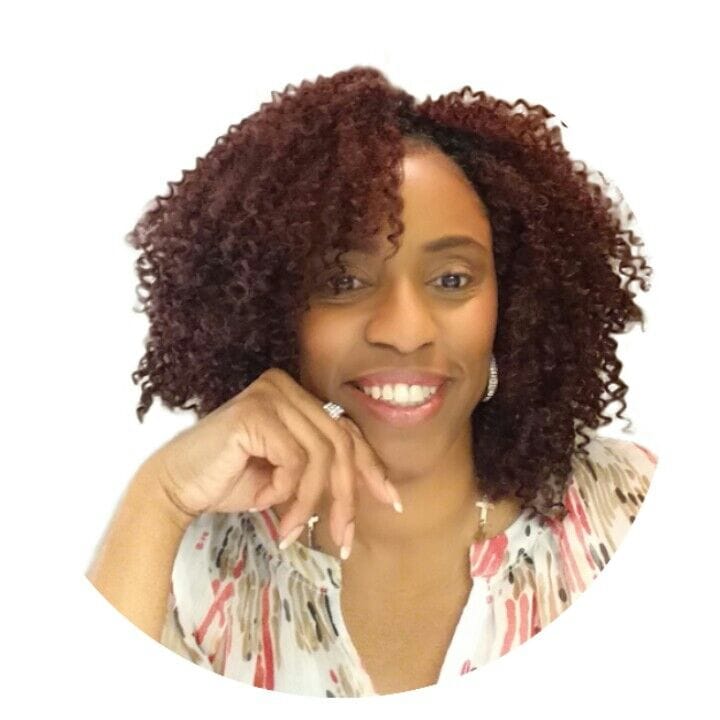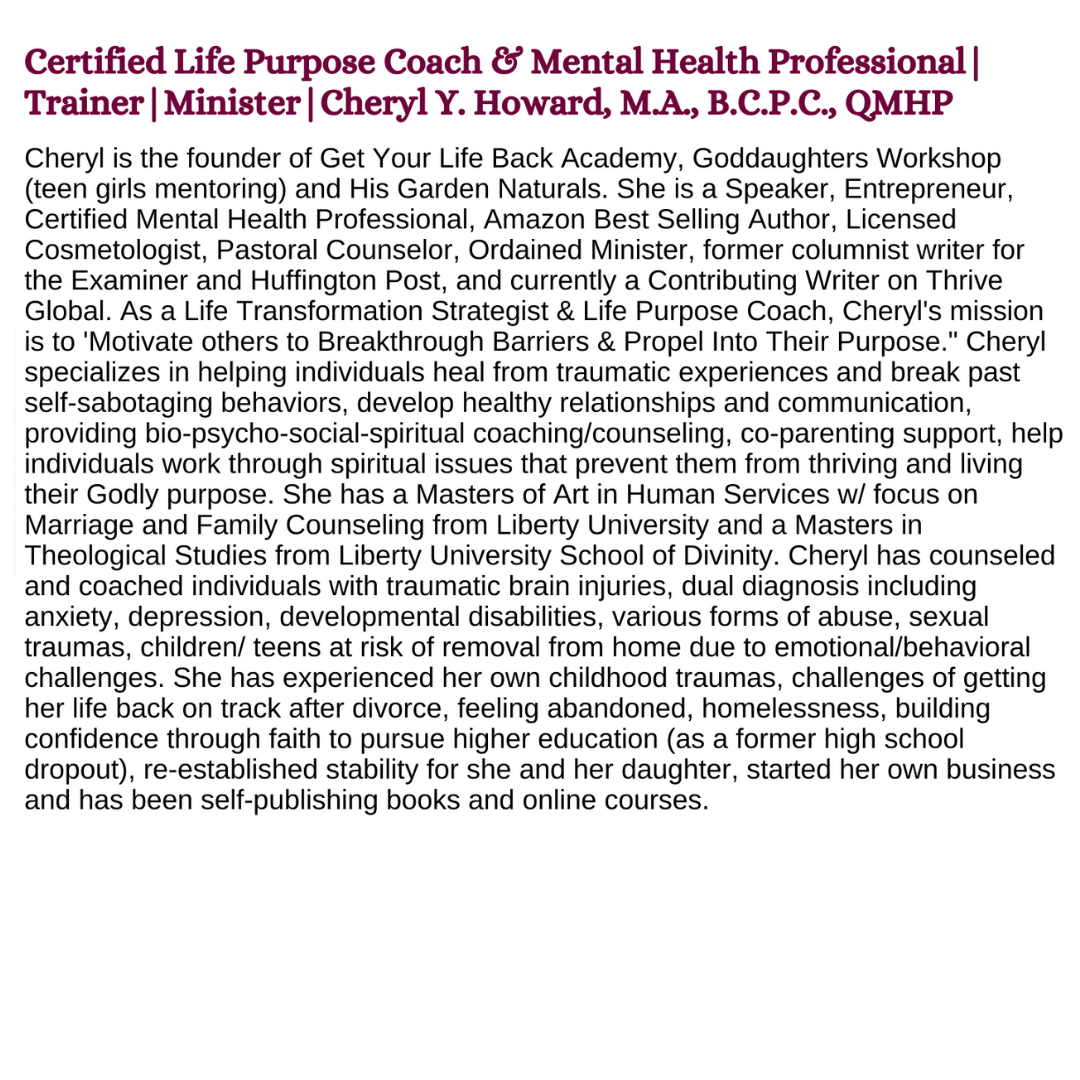 Course Curriculum
eBook and Worksheets
Available in days
days after you enroll